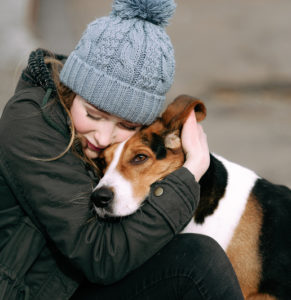 "Until one has loved an animal, a part of one's soul remains unawakened."

– Anatole France

You can click the buttons below to go back to the main Pet articles page, or you can venture to our DIY Pet recipes and the Pet supplies and products we love!
Disclaimer: All information contained herein is intended for educational purposes only. It is not provided to diagnose, prevent, or treat any disease, illness, or injured condition for any human or animal, and Mother Nature's Truths, as well as the author(s), contributor(s), publishers, and owners accept no responsibility for such use. Anyone suffering from any disease, illness, or injury, or who has an animal suffering from such, should consult with their physician or veterinarian. The statements herein have not been evaluated by the Food and Drug Administration.