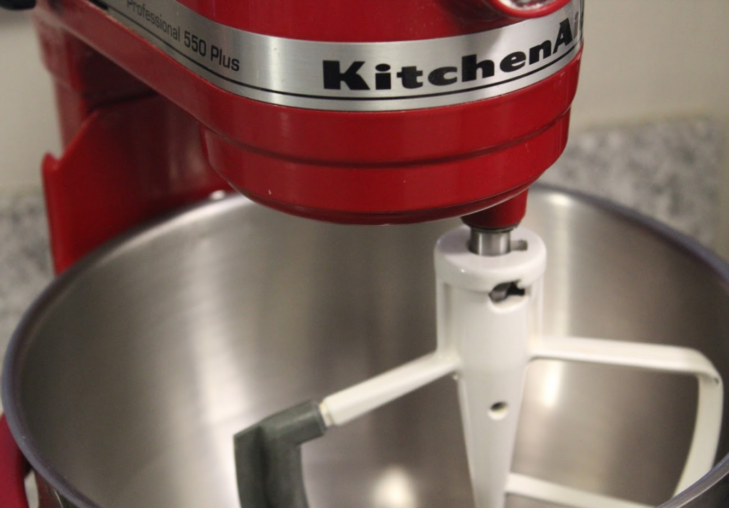 This page contains affiliate links. Click here to read our affiliate policy.
One of the things that makes cooking fun is having the right equipment for the job. We've tried and tested so many products (SO. SO. MANY!), and below are some of our favorites.
To make it easier, we've listed products in separate categories.
Click the buttons below to jump to the category you're interested in browsing.
COOKBOOKS
EQUIPMENT
MISCELLANEOUS